I'm sure you all remember the gorgeous bride from the 'Vintage Inspired Vows' posting I made last week, well it turns out she is not only beautiful she is also an amazingly talented photographer, her company:
Jagger Photography
!
Some people get all the luck (hehe).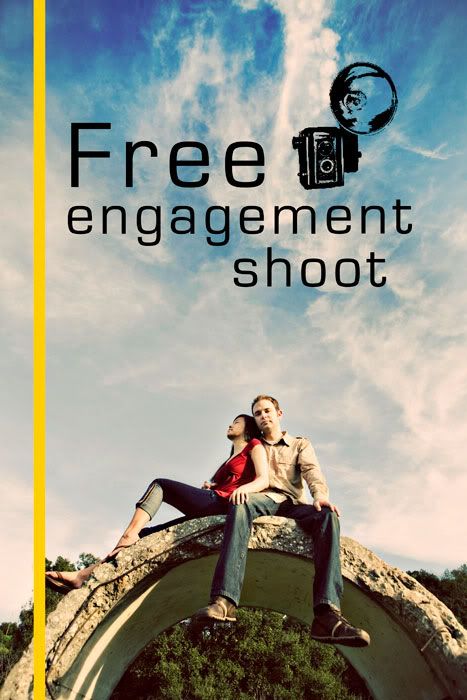 She is offering a free engagement shoot for anyone who books through the end of June
It includes 1-2 hour shooting time and a private online gallery! And who doesn't love FREE?
Here are a few of my favorite shots from some of her latest engagement shoots, ENJOY!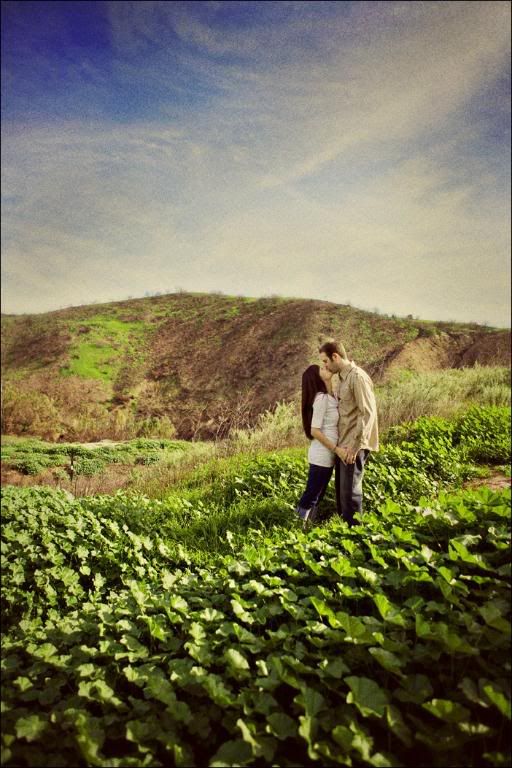 Heather@JaggerPhotography.com OR Grayson@JaggerPhotography.com